People matter.
This is the core belief of Sevenly, an organization that raises funds for a different charity every seven days. Sevenly does this by creating unique products, including clothing, and with the purchase of each piece, seven dollars goes to that week's charity.
Founded in 2011, Sevenly has raised four million dollars to serve one million people worldwide. Sevenly strives to bring attention to the world's greatest causes and hopes to lead a generation toward generosity.
Tee Shirts That Change The World
Each week, Sevenly invites customers to purchase their products to raise awareness and funding for a cause in need. For example, a recent campaign raised funds for The Invisible Girl project, which helps young girls in India who are in danger of being abandoned or killed.
The fact that the cause changes each week makes Sevenly unique. Each week the goal is to sell 1,000 products in order to raise $7,000 toward the cause of the current campaign.
When Sevenly surpasses that goal, they increase the goal to $14,000. Many times the donations have been well beyond the set goal.
Sevenly
Donations have supported a variety of causes, from raising awareness of autism to providing shoes and clean drinking water in developing countries. They have partnered with charities including American Cancer Society, Mercy Ships, 4 Paws for Ability, Reece's Rainbow, Destiny Rescue, Polaris Project, All Girls Allowed, Together We Rise, HELP USA, Soles4Souls—and the list continues. Because the charities change each week, customers can purchase items to benefit the causes closest to their hearts.
For each weekly campaign, the Sevenly artists design new unique artwork to be printed on their T-shirts and merchandise. Most of their items are limited-edition items. They're created for that specific cause and are only available to purchase for that week.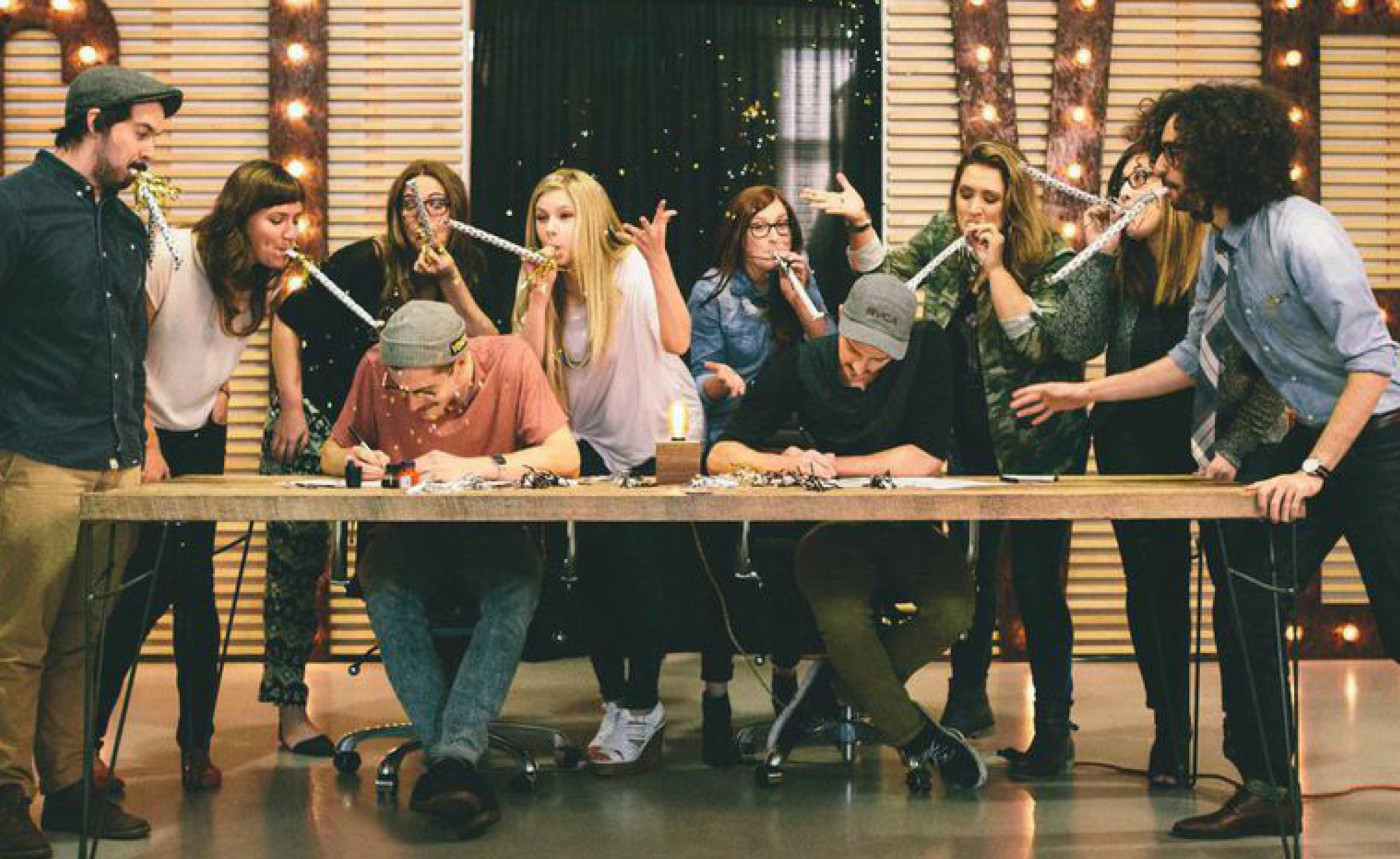 It doesn't matter if the desire to give to a cause stems from a personal experience or simply a feeling of being called. What matters is that people come together to help those most in need. When a community comes together to give back, the impact can be a great one.
The first step in making a difference is bringing awareness, and each time a T-shirt is worn, it provides an opportunity for a conversation to be started and an awareness to be made. And when someone asks you why you donate or why it is important to you, remind them it is because people matter.
To learn more about Sevenly and the community of organizations they support: