Liberate came from a dream.
A dream to help women find freedom from abuse, poverty, low self-worth, cultural norms that cause harm, and every issue that inhibits us to live life and give love to others.
Liberate was designed with the purpose to use fashion to enable individuals to live life. Nearly half the world lacks basic food, shelter, and clean water. one in every seven people will go to bed hungry tonight. There's a simple saying that speaks our purpose: if you feed a man a fish he will eat for a day, but if you teach a man to fish he will eat for a lifetime. We are in the business of teaching to empower freedom to live life independently.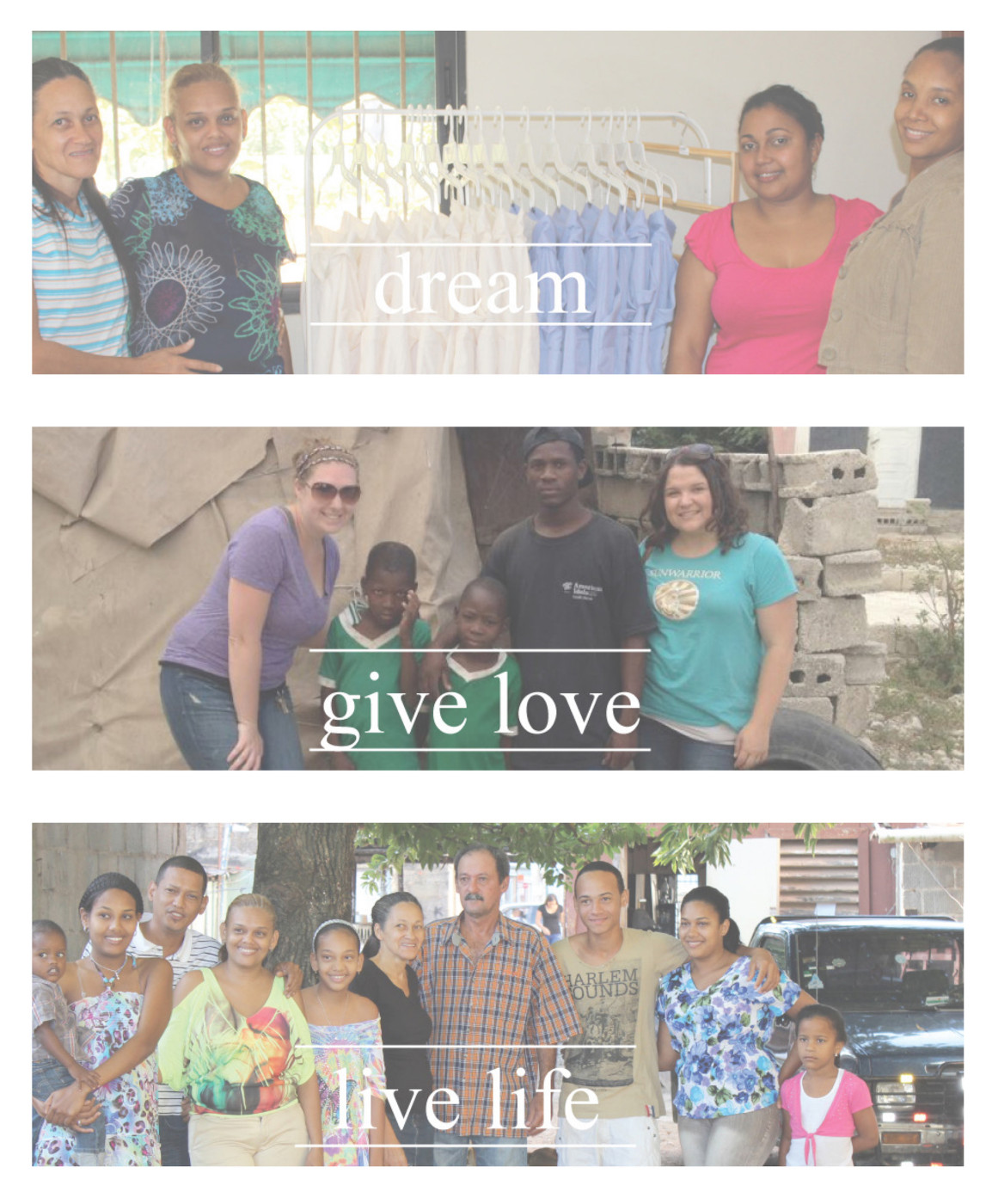 We have worked in the Dominican Republic and Haiti for quite a few years alongside a non-profit that focuses primarily on youth and families. Over and over again we saw girls and young women change their lives to live with purpose, free from the things that harmed them, yet would be pulled back into a destructive environment because they lacked the resources to take care of themselves.
We wanted to do something more to come alongside and provide jobs to help them meet their basic needs. Jobs that would provide more than an income but give them a purpose, help them value themselves, and create the space to become who they were meant to be. This was the start of Liberate.
We have dreamt the dream to redeem the beauty from the destruction that surrounds them.
Two years ago, we launched our dream into reality. It all began with a few dollars in the bank, two best friends, a miraculous support system, and a determination to make the impossible happen. These past two years have been an incredible journey, we have been so fortunate to be able to represent the idea of fashion having a purpose for good, of creating a business that creates positive change in the world, and creating a brand we are proud to represent.
We are excited to continue this journey and encourage you to purchase our jewelry and apparel so that you too can be a part of changing lives.
— Jackie and Melanie
Website liberateapparel.com
Facebook Liberate Apparel
Instagram @liberateapparel
Twitter @liberateapparel