Rejoice with those who rejoice; mourn with those who mourn. — Romans 12:15
A great way to practically apply this verse in your life is to provide a meal to a family who is rejoicing or mourning. I really enjoy ministering to those that God has placed in my life but sometimes it's hard to know what people need. When in doubt, provide food! New moms and dads love for people to shower love on their little one, but you better not arrive empty handed! A good rule of thumb is to always bring food when visiting new parents.
When a loved one is struggling with health issues or the death of a family member, it can be very difficult to know what to say. But a great way to let them know you care and are thinking about them is to provide a meal. It will be one less thing for them to worry about and will open the door for further conversation.
So whether you are rejoicing or mourning with your friends and family, check out one of these great ministry meals!
Easy Chicken and Dumplings
When you're sick or stressed, nothing tastes better than some good, old fashioned comfort food! Include a couple of sides like green beans or rolls to round out this dish.
Crescent Chicken
A simple and delicious dish that is sure to brighten a friend's day! Include a couple of sides like peas or mashed potatoes and you've got a great meal ready to deliver!
Baked Ziti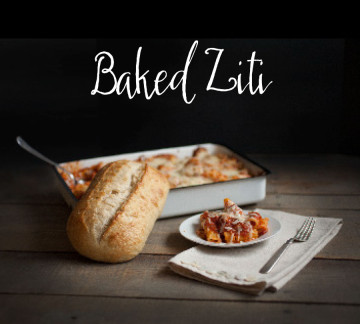 This is a classic dish that freezes well and will be much appreciated by a family without the time or energy to put dinner together. Include a bagged salad or a load of bread.
Taco Soup
This taco soup is a great option for a Ministry Meal. Include toppings like cheese or avocado and a bag of chips, and this soup will be a hit!
Pot Roast
A great meal to let someone know you're thinking about them and care about them!
Chocolate Chip Cookies
What better way to top off a meal than some delicious chocolate ship cookies! Your friends and family will thank you for including these with a homemade meal.
Chicken Enchiladas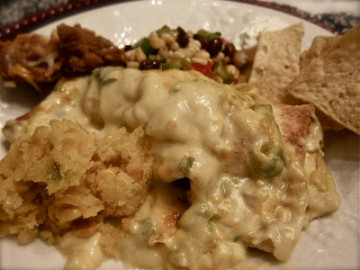 Who doesn't love some delicious enchiladas? These enchiladas will be warmly received by friends and family who just need to know you care about them and are thinking about them during a difficult time.
Quesadilla Casserole
Kids love quesadillas! With this grown up version, friends and family will be thankful to have a meal everyone will love.
Crock Pot Chalupas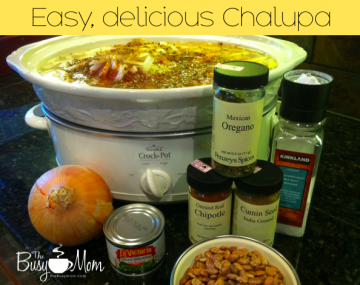 Cooking a meal for a family doesn't have to take all day. Check out this easy, delicious recipe for chalupas that you can make in a crock pot!
Turkey and Wild Rice Soup
Soups are a fantastic option for Ministry Meals. They are easy to make, and can often be prepared in a crock pot, like this delicious Turkey and Wild Rice Soup! Include a few rolls or a loaf of bread and you're good to go!